Die McLaren Group mit Sitz in Woking (Grossbritanien), unter dem Vorsitz von Ron Dennis, plant in den nächsten Jahren ingesamt dreizehn neue Modelle und Varianten. McLaren will gegen die Hauptkonkurrenten Ferrari und Lamborghini seine Position auf den weltweiten Märkten festigen und ausbauen.
Gestern eröffnete McLaren die erste Händlerlocation am Londoner Hyde Park. Bis Ende 2011 will McLaren sein weltweites Händlernetz auf 35 Niederlassungen in 19 Ländern, davon allein neun in den USA, ausbauen.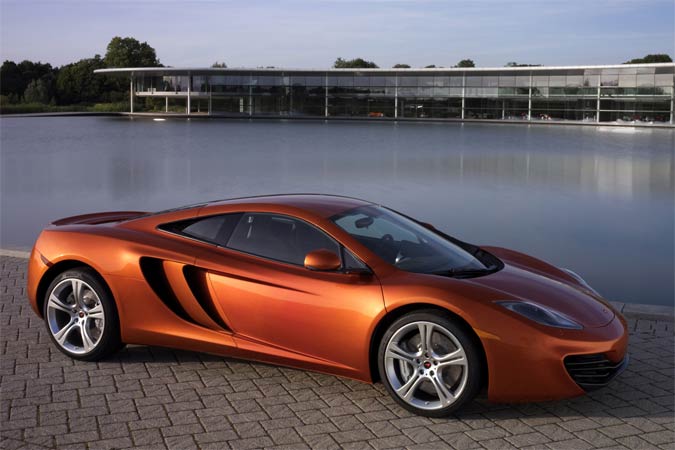 Alleine die Entwicklung des McLaren MP4-12C kostete  320 Millionen Dollar. Eine spezielle Rennversion, diese kostet allein rund 350.000 Euro, präsentierte McLaren erst im vergangenen Monat. Bislang bekam McLaren rund 2000 Bestellungen für den MP4-12C. Die derzeitige Wartezeit für einen Mclaren beträgt zwei Jahre.
"The company is aiming to reach revenue of 1 billion pounds within five years", sagte Ron Dennis. Ein hehres Ziel, welches Mr. Dennis sich da vorgenommen hat.
Infoquelle: bloomberg.com