Wir möchten heute gerne alle Sportwagenfahrer und Sportwagenfahrerinnen auf ein exklusives Sportwagentreffen aufmerksam machen, welches Ende April im Eder- und Weserbergland stattfindet. Geplant ist ein einzigartiges Get-together von Fahrerinnen und Fahrern von Sportwagen der automobilen Oberklasse. INCONTRO MMXXII ist ein markenübergreifender Mix von Sportwagen aller Baujahre – aktuelle Modelle sowie Young- und Oldtimer.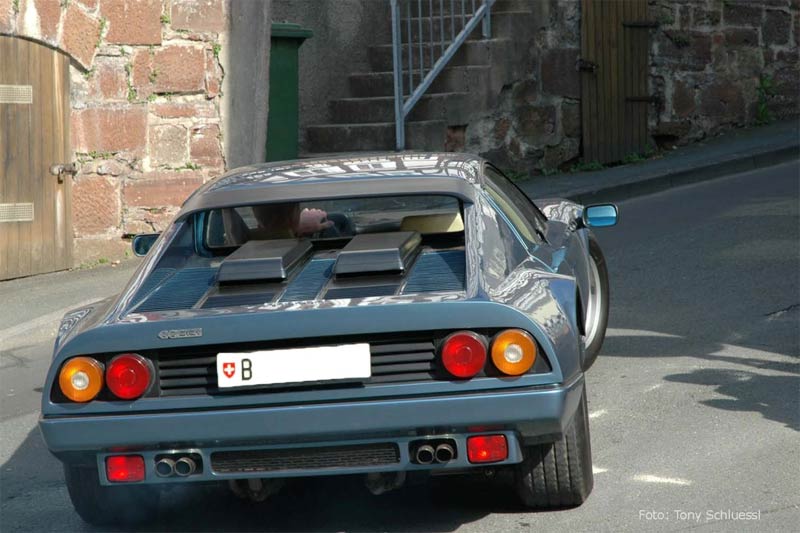 Das Sportwagentreffen INCONTRO bietet neben interessanten Exkursionen kulinarische Höhepunkte und Geselligkeit unter Automobil-Enthusiasten. Interessante Fahrstrecken auch nach Roadbook durch die Frühlingslandschaften des Eder- und Weserberglandes und das außergewöhnliche Rahmenprogramm versprechen ein erlesenes Genuss-Wochenende.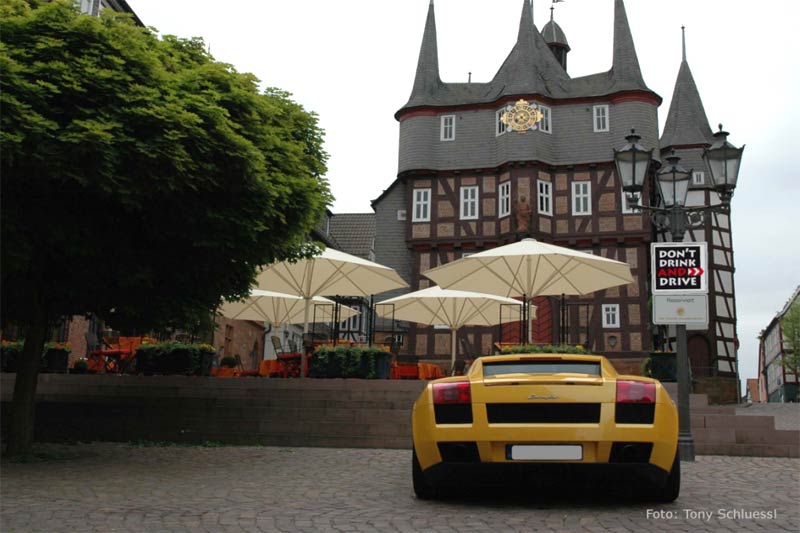 Ruhepausen gönnt man sich in einer exklusiven Herberge, welche zu den "Small Luxury Hotels of the World" gehört. Das Hotel ist mit seiner ausgezeichneten Sterne-Küche ein internationaler Geheimtipp nicht nur für Gourmets und Genießer.
INCONTRO MMXII findet vom Freitag, den 27. April bis Sonntag, den 29. April statt. Wer noch nicht genug vom automobilen Flair und kulinarischen Gaumenfreuden bekommen kann, für den hält der Organisator eine zweite Etappe, dann bis zum 30. April 2012 bereit.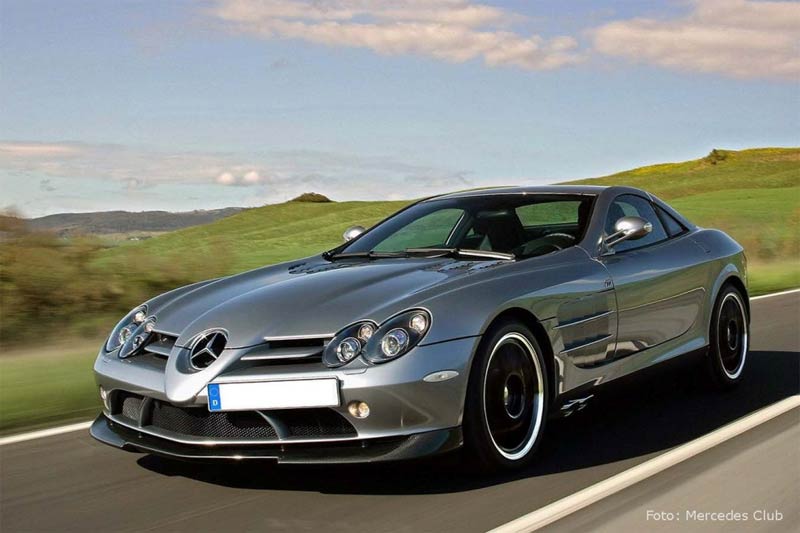 Die Teilnehmerzahl für das Sportwagenmeeting ist begrenzt. Wir empfehlen Ihnen daher, sich so schnell wie möglich, spätestens jedoch bis zum 29. Februar 2012, für eine Teilnahme zu entscheiden.
Ladies and Gentlemen: Start the engines!
Image Credit / Bildquelle: jeweiliger Fotograf